Home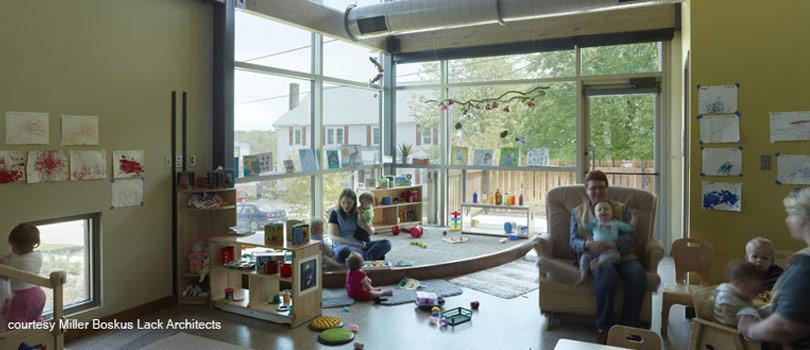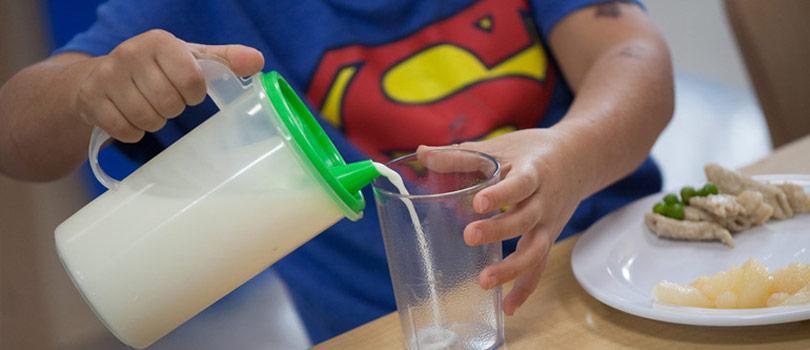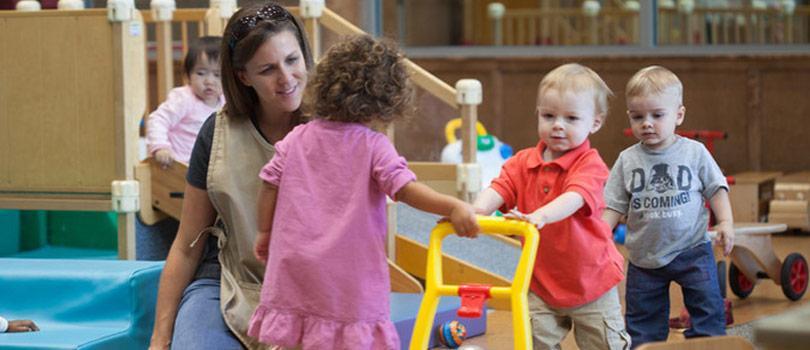 University of Arkansas Jean Tyson Child Development Study Center (JTCDSC)
A family-centered program housed in a facility designed to provide for best practices in early childhood education and to enhance the learning experience for university students.
Early childhood professionals meet the physical, social, emotional and cognitive needs of all children ages eight weeks to five years old.
The JTCDSC provides individualized care for infants, toddlers and preschoolers.
The JTCDSC program has a three-fold mission:
To provide a model early childhood facility for children from eight weeks to five years.
To serve as a teaching laboratory for students studying in the area of Human Development & Family Sciences, and other disciplines.
To serve as a research facility for faculty and graduate students.
Hours of Operation
Monday through Friday, 7:30 AM to 5:30 PM